MAKE DIY CROCHET REPTILES FOR YOUR KIDS OR HOME DECOR BY FOLLOWING THESE FREE CROCHET ANIMAL PATTERNS!
1. CROCHET CHAMELEON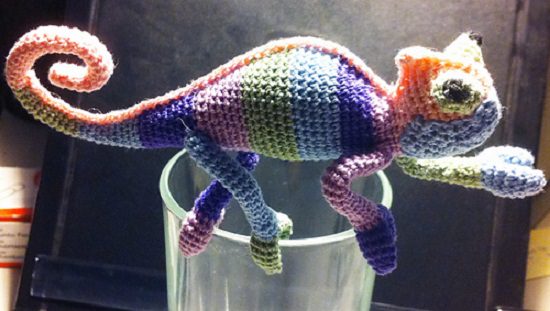 Although this chameleon won't change color, it's still a great addition to home decor. Get more info here!
2. TINY TURTLE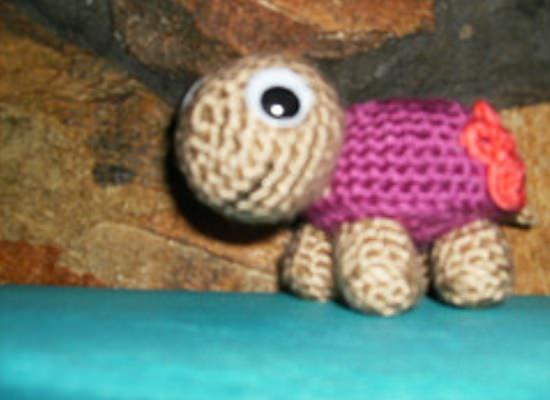 Place this cute little turtle on the shelf or any centerpiece to bring the aquatic feel to your home. The steps are available here.
3. NEW YEAR SNAKE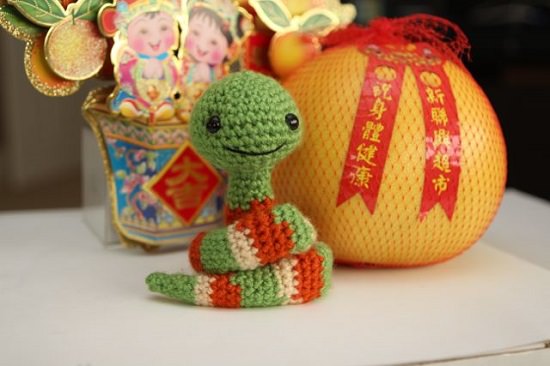 Making this little snake is easy as it requires minimum sewing for the body. One of the best DIY Crochet Reptiles Ideas to try in this list, check out the tutorial at little muggle.